I Just Graduated. What's My Next Move?
Are you fresh out of college, wrapping up a degree program, or simply want to know more about what career options are out there for different experience levels?
We're here to help.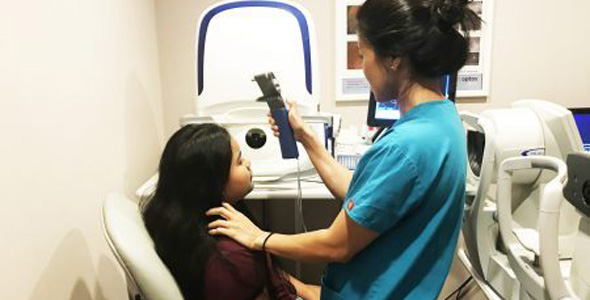 Wondering Where to Start?
Answer a few questions to quickly see how your skills and interests match with available career pathways.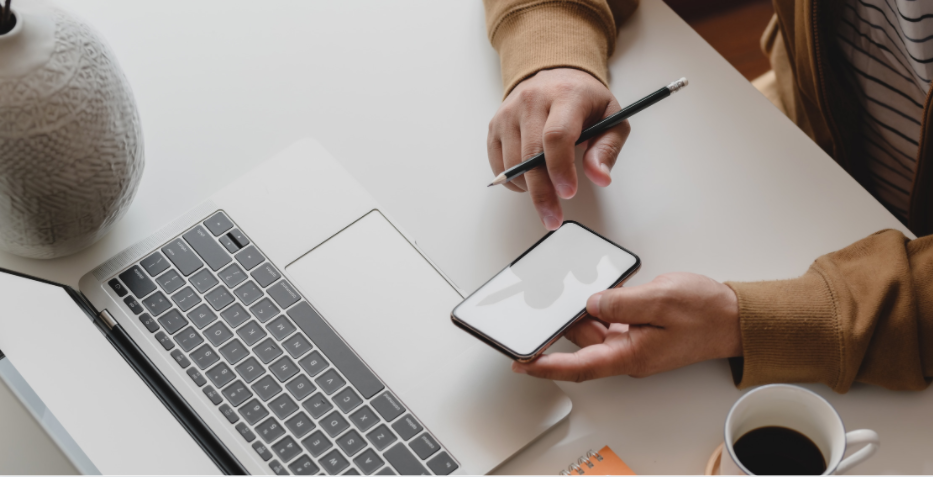 Career Clusters Assessment
Take the Hawaii Career Explorer "Career Clusters Assessment' to discover career options based on your individual skills.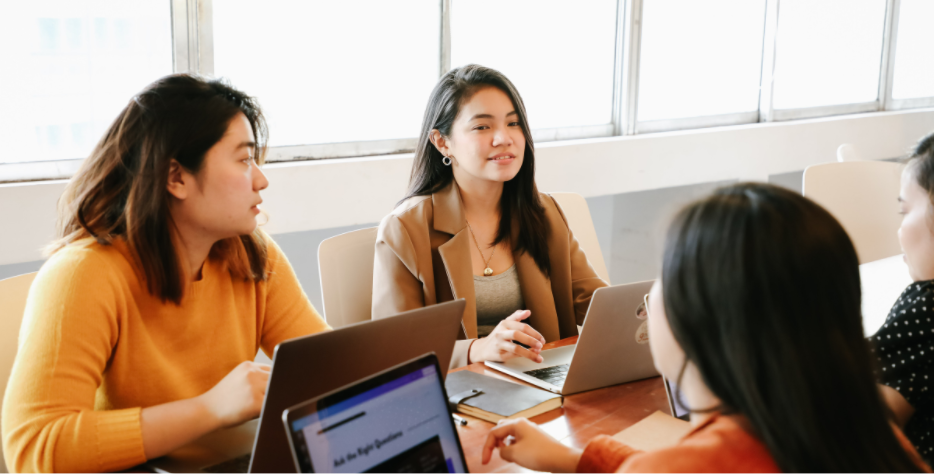 Match Your Skills to Careers
Ready to jumpstart your career? CareerOneStop's Skills Matcher shows you career options that may be a good fit for you.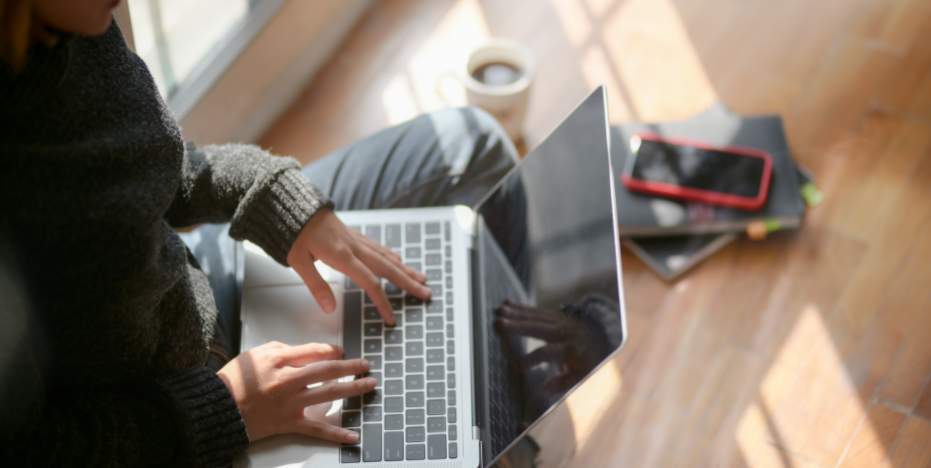 Search Local Occupations
Browse the Hawaii Career Explorer search tool and explore over 750 different occupations in Hawaii.

Get On the Job Experience
Keep updated with the latest jobs, resources, and training to keep you moving forward.