Oahu Back to Work Career Workshop Schedule: 11/23

9:00-9:30 AM
Ready. Get Set. Go! Securing a Job in Healthcare in Hawaii
Presented by:
Alyssa-Marie Pang, Instructor, Leeward Community College & Pharmacy Operations Manager, Times Supermarket Pharmacy
---
10:30-11:00
Ready. Get Set. Go! Securing a Job in Tech in Hawaii
Presented by:
Jodi Ito, Chief Information Security Officer, University of Hawaii
---
12:30-1:00
Ready. Get Set. Go! Securing a Job in Labor/Skilled Trades in Hawaii
Presented by:
Carol Kagimoto, Employment Services Specialist, Honolulu Community College 
---
Workshops are offered in partnership with the Chamber of Commerce Hawaii, Hawaii is Hiring and the University of Hawaii Community Colleges.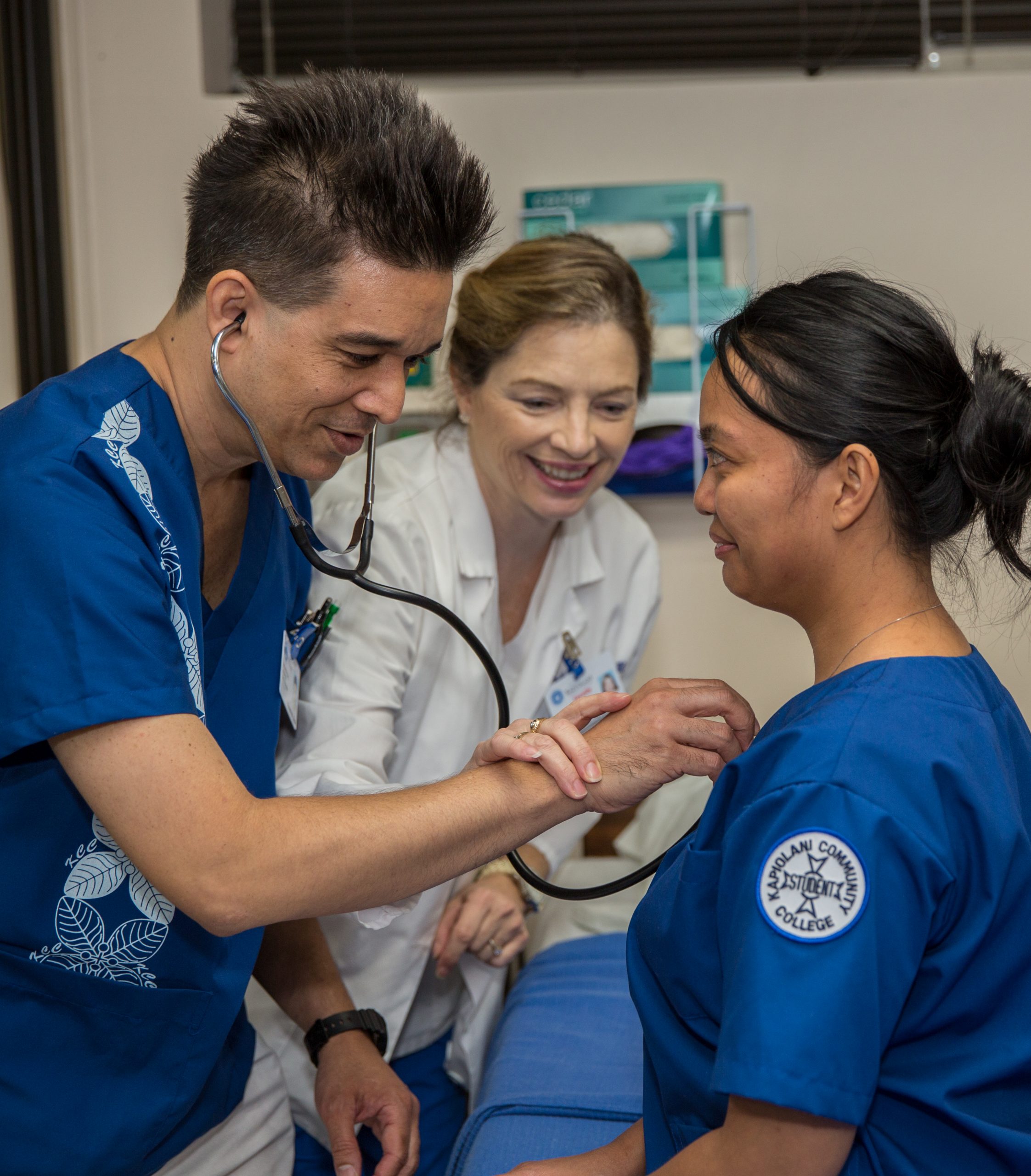 Join us on November 24 for the Oahu Back to Work Virtual Job Fair and Career Workshops!
The Oahu Back to Work Virtual Job Fair continues on November 24 and is open to the public! Meet with recruiters from various industries who are actively hiring right now. Attend career workshops led by University of Hawaii Community College Career Counselors and Employment Recruiters for helpful tips to successfully land your next job and network with professionals in your desired field. 
Keep updated with the latest jobs, resources, and training to keep you moving forward.