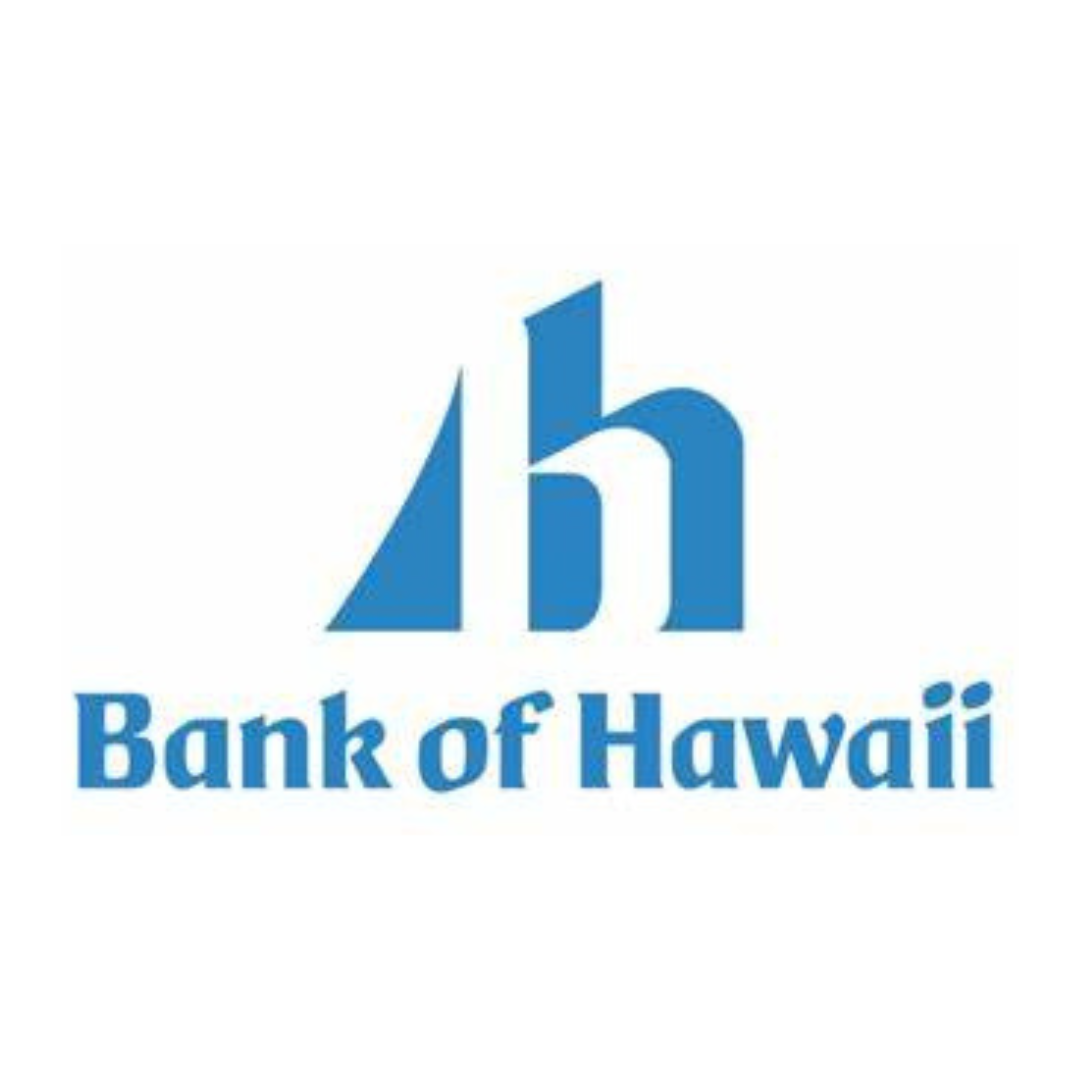 Bank of Hawaii
Summer 2023 Internship
Vendor Risk Management
Bank of Hawaiʻi is currently seeking a collaborative, goals-driven, detail-oriented Vendor Risk Intern to join or Vendor Risk Management Team. In this role, you will be responsible for facilitating and maintaining Bank of Hawaiʻi's Vendor Risk Management Program.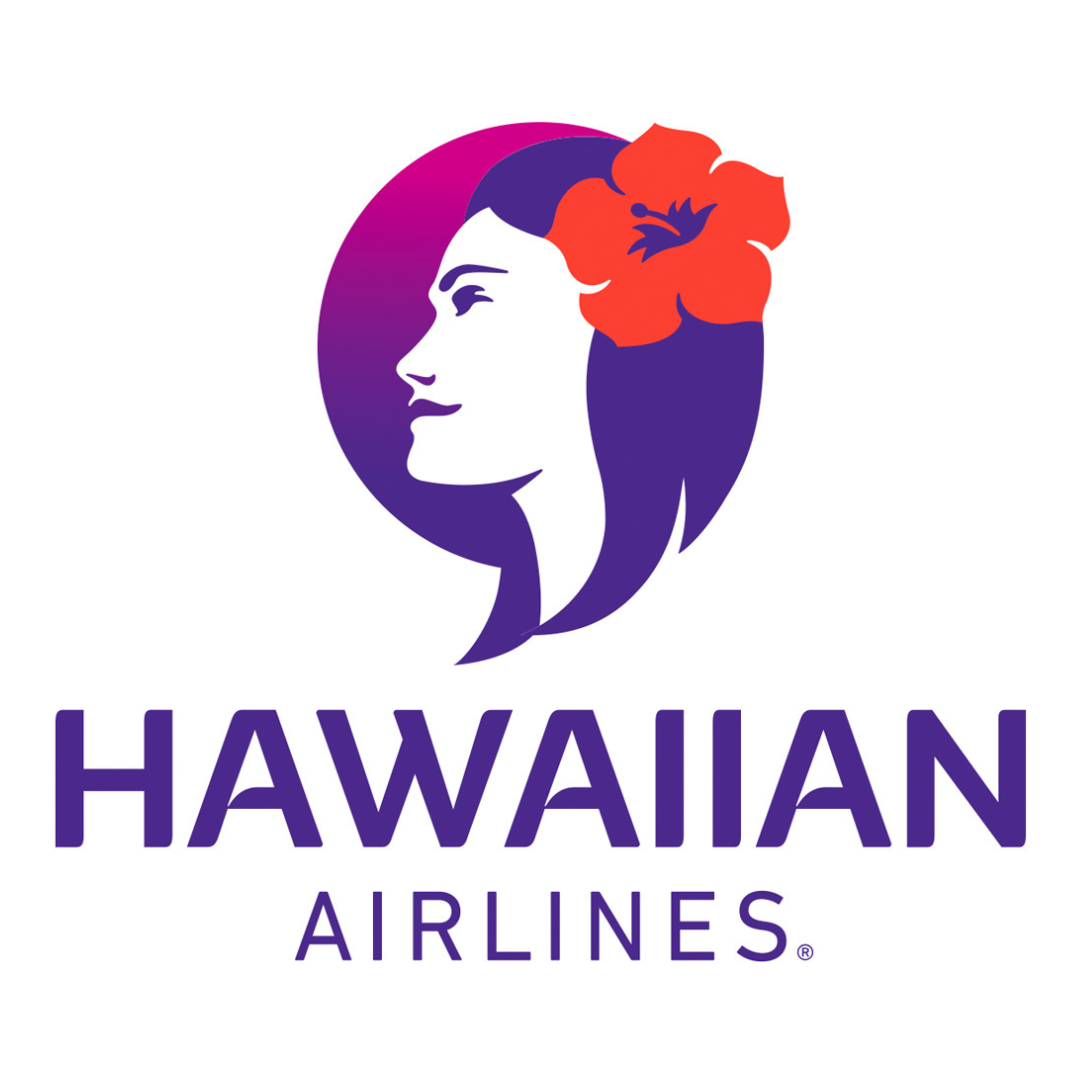 Hawaiian Airlines
Summer 2023
Financial Planning & Analysis
Hawaiian Airlines is offering a paid internship program that will give college students the opportunity to work on exciting projects and interact with professional experts in their chosen field. The program is 10 weeks in length with two separate start dates to accommodate a wide range of students.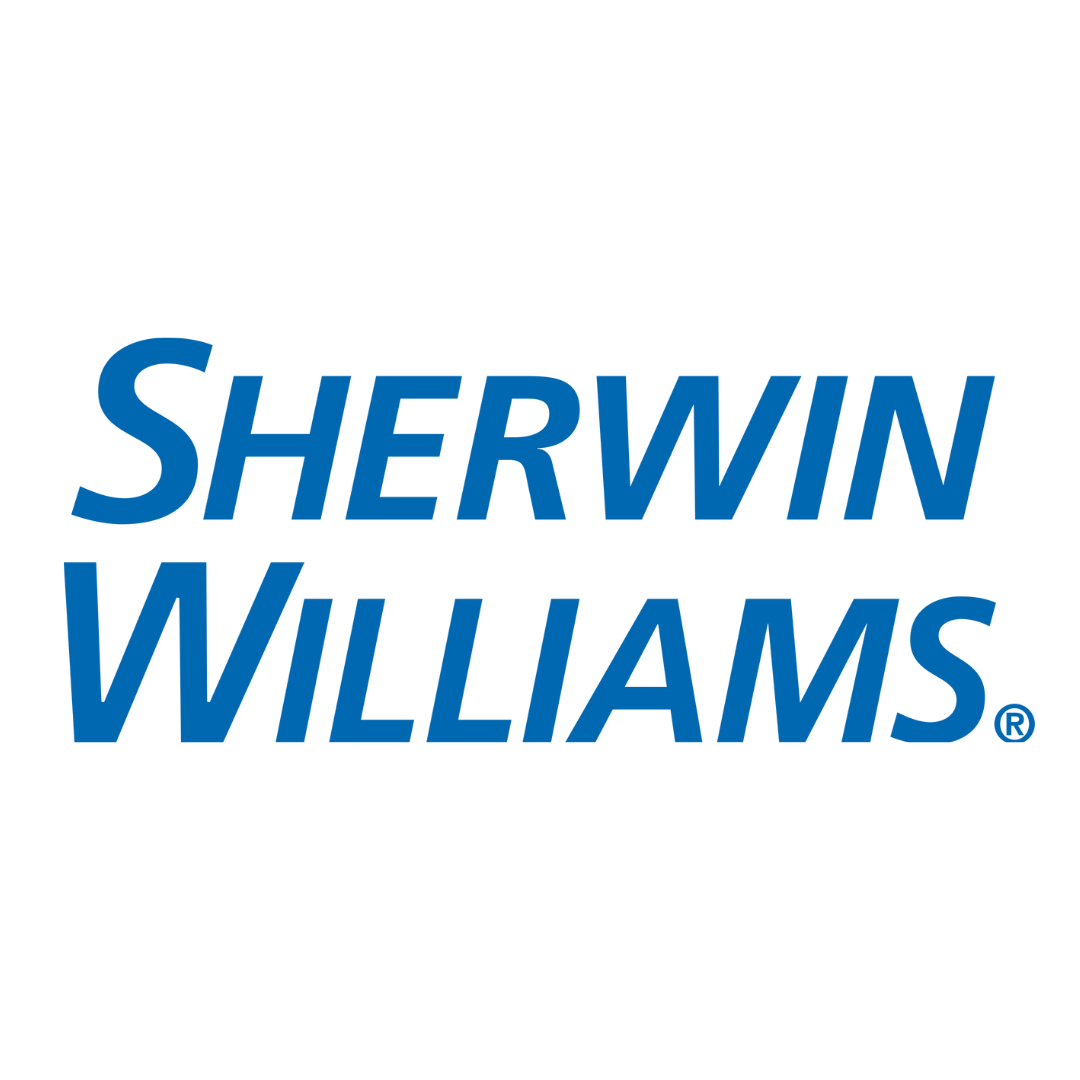 Sherwin Williams
Summer 2023
Management & Sales
This is a paid, 10-12-week program over the course of the summer, offering hands-on experience in management, sales and store operations while delivering meaningful customer experiences. Interns will spend structured time with your management team and will complete a project that addresses critical business issues alongside your peers and with the support of leadership.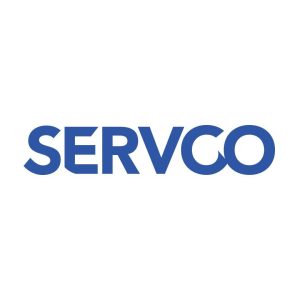 Servco
Summer 2023 Intern
Servco's Summer Internship Program is ripe with new opportunities to learn and grow, exciting projects that'll have a real impact, and connections with people who care about your personal and professional development.
If you're ready to make an impact, even before you've graduated, our internship program is the perfect place to begin. Our program is a great way to explore the vast range of career options at Servco.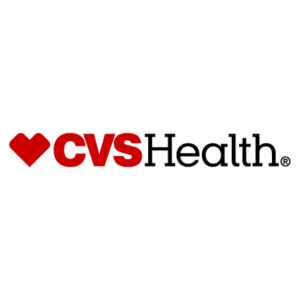 CVS Health
Summer 2023 Internship
Finance
Finance interns at CVS Health make valuable and impactful contributions to our mission. The Internship is a ten-week program that provides students interested in a Fortune 4 finance and accounting career with an opportunity to develop financial and technical skills, learn about the healthcare industry, and develop leadership competencies.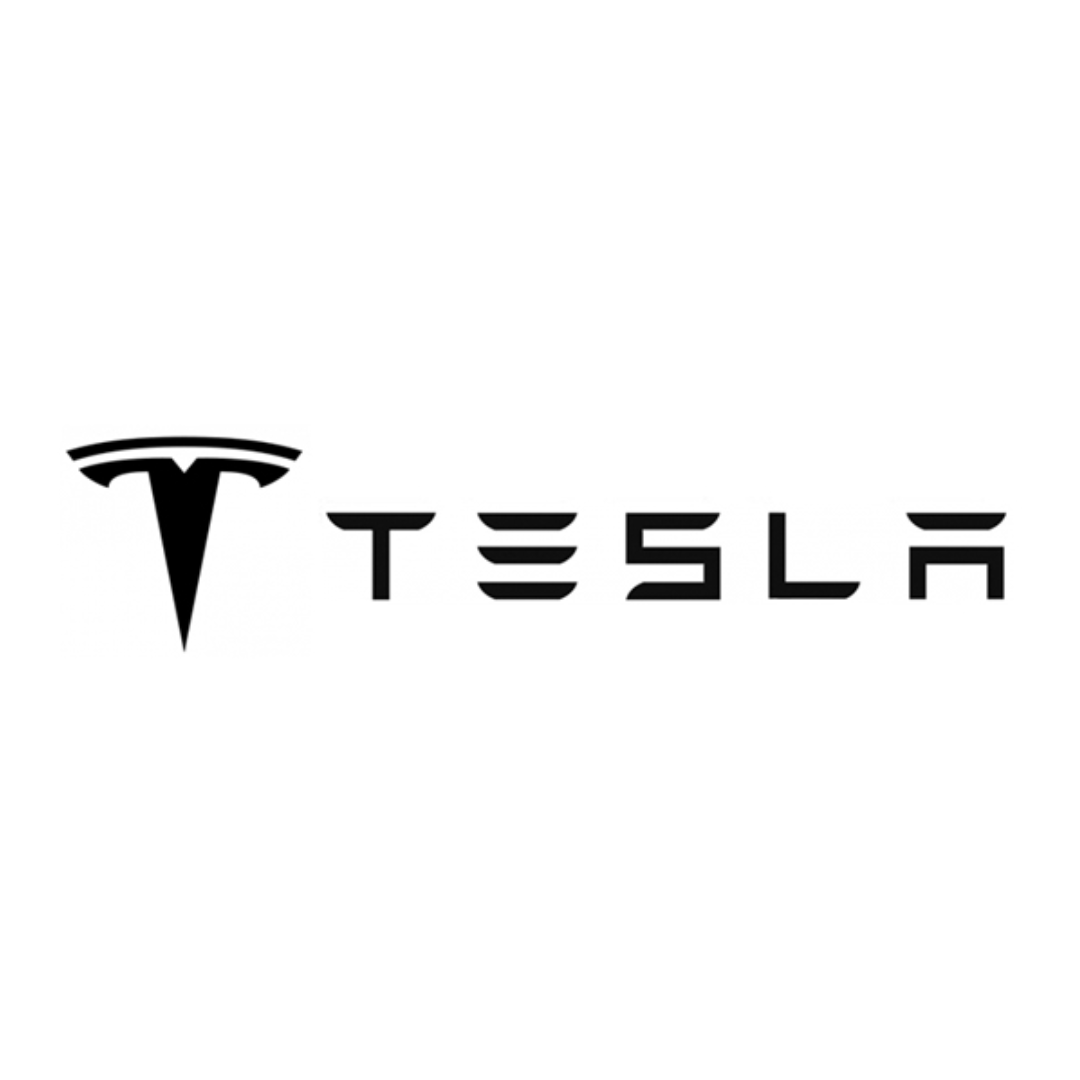 Tesla
Spring 2023
Tech Trainee (Automotive Service Intern)
As a Tech Trainee you are working on one of the most progressive vehicles in the world. This position is customer facing, so solid customer service skills combined with exceptional "hands on" technical ability go hand in hand. This position is located at the service center.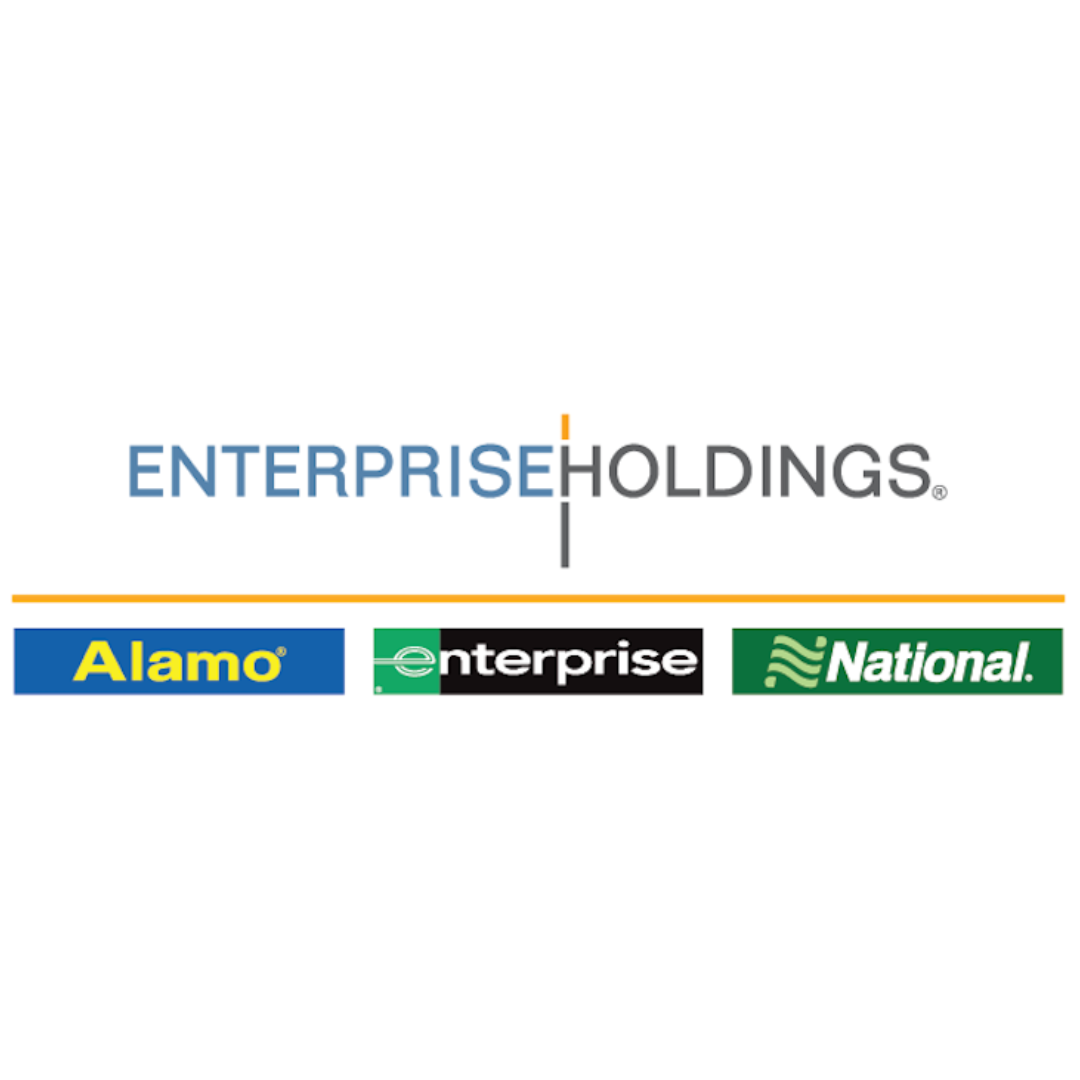 Enterprise Holdings
Summer 2023
Management Trainee
If you're looking to hit the ground running, the Enterprise Management Internship (paid!) will help you build valuable business and leadership skills. For a university/college student, the real-world professional experience you'll receive during the internship will help you stand apart from the crowd, and will be more than just a line on your resume.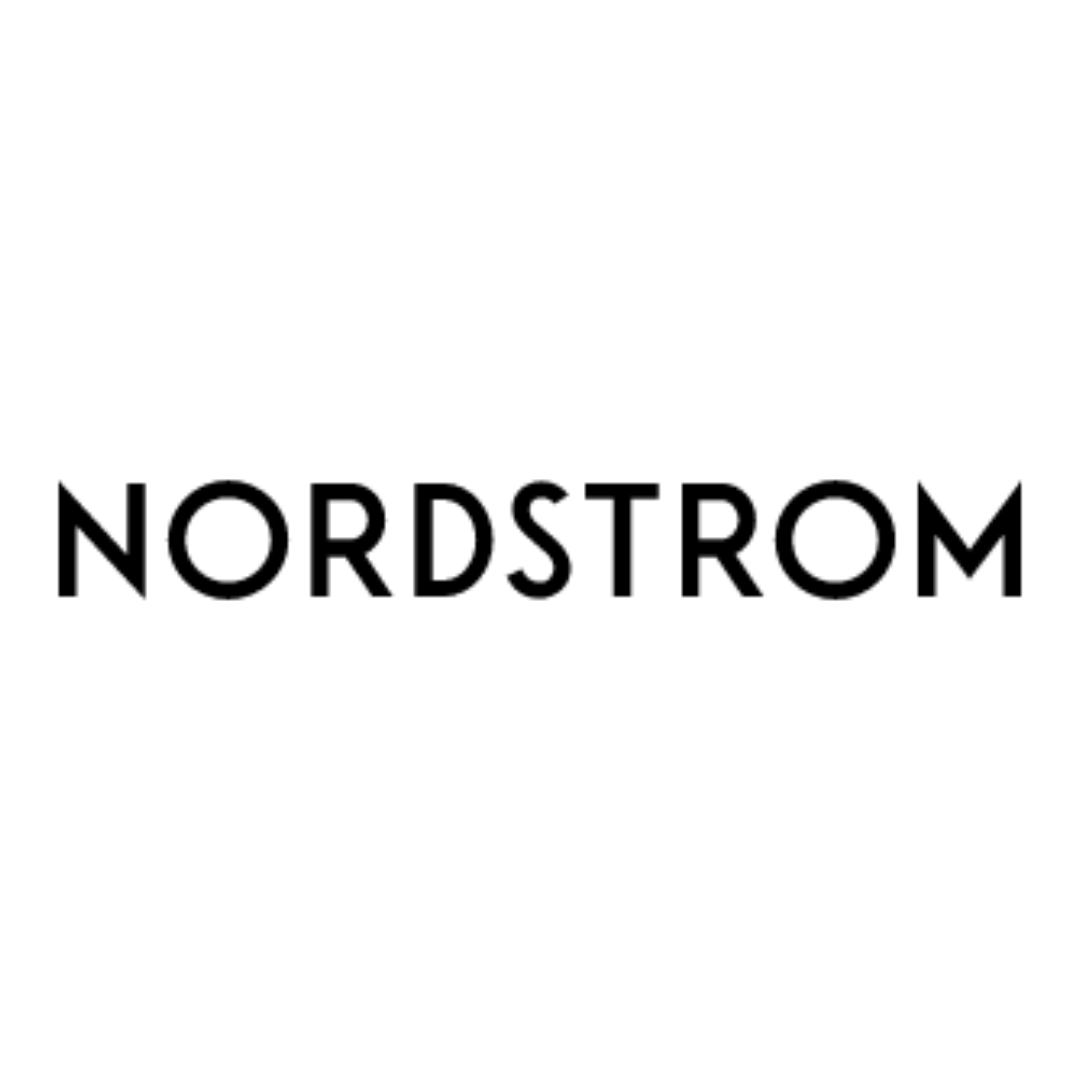 Nordstrom
Summer 2023 Intern
Retail Management
Nordstrom is seeking talented summer interns who possess high levels of curiosity to join the Nordstrom team. Successful Retail Interns will also have the opportunity to join Nordstrom full-time with career advancement opportunities across Nordstrom and Nordstrom Rack. Open to active university or college students or a current Nordstrom employee interested in broadening their understanding of leadership.
Keep updated with the latest jobs, resources, and training to keep you moving forward.